Dear visitor,

The initial inspiration for this was six years ago, the first steps were made six months ago, it was founded by six friends and over €6.500,- has been raised. After 56 hours of gaming, we can be proud of what we've done - the first edition of the Dutch Game Marathon is a fact.
Dutch Game Marathon, which not only aims to bring all different aspects of the (Dutch) gaming industry together, but also aims to show the positive impact gaming can have, started with a bang: before we started, we raised two hundred euros already! But still, we were 56 hours away from the finish line. During that time frame, lots of people from the gaming industry - streamers, developers, and more - would be helping us to ensure the event would be a success.

And boy, was it ever: the 56 hours flew by, and up until the very last moments, about a hundred people were watching us, like we were celebrities. Not gonna lie, we kinda felt that way - and it was quite a reality slap when we had to shut down the stream for the very first time in three days.

Right now we are collecting the last feedback, taking care of the last things we need to take care of for our prize winners, reflect on what went well and what went less good, and most of all, we are talking about the event so, so much. It's almost time for a break, but fear not: a second edition is not off the table.

And how about you? We cannot thank you enough. Whether you were viewer, donor, streamer, press, developer, e-sporter, or if you just hung out in the chat for hours on end, without you we would be nowhere! Thank you so much for your help, your heartwarming messages, and for the fact that you took that extra step to kick Alzheimer's its butt. If you still want to be a part of this, you can - we won't close the event until everything is finished up on our side.

If you have any questions, need some information, or if you just want to say hi, our inbox is always open. We'd love to welcome your message at info@dutchgamemarathon.nl!
---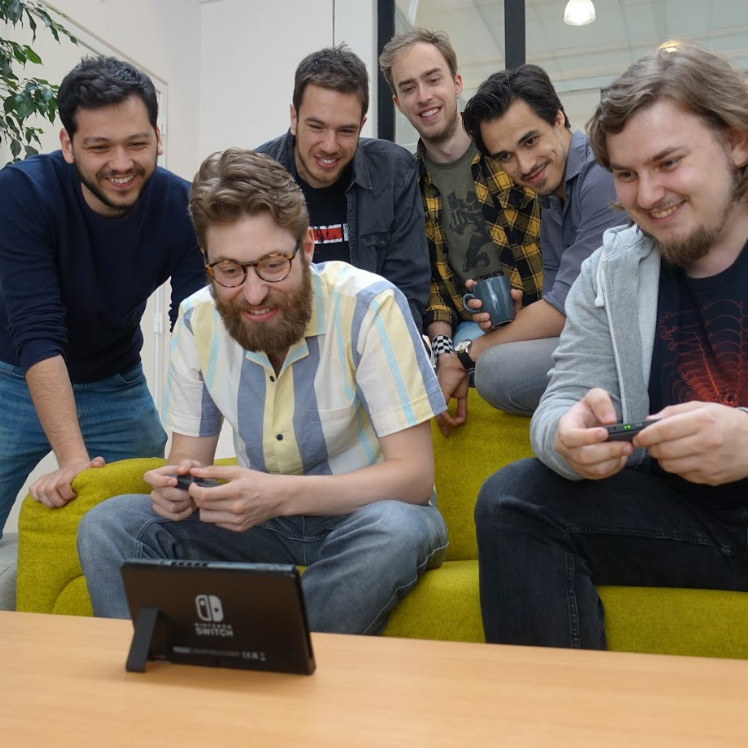 A fundraiser through games!
Dutch Game Marathon is a charity stream that raises money for Alzheimer Nederland. Alzheimer Nederland is the Dutch nonprofit organization that provides support, services and education to individuals, families and caregivers affected by Alzheimer's disease and funds research for better treatment and a cure.